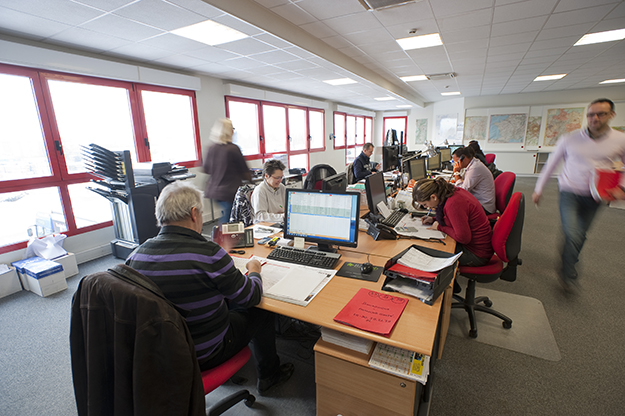 CONNECTIVITY SERVING TRADE AND GROWTH
With fourth generation wireless networks, it is possible to adjust and optimize a complex and integrated transport system. These technologies make it possible to match the needs of users who own smartphones and the transport offer proposed. With wireless, the transport system becomes an interconnected set of players, material elements and means of transport, generating a considerable amount of information available in real time.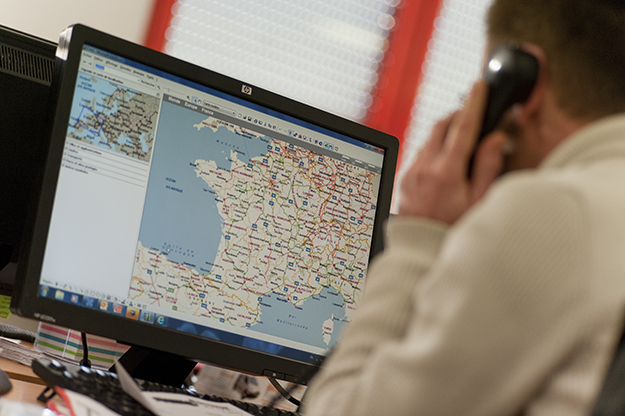 TRANSPORT WITH NO INTERMEDIATE RELOADING IS A STRONG STRATEGIC AMBITION FOR THE 21
st

CENTURY
This search for total connectivity is carried out in four main areas: infrastructure, to minimize time switching from one mode of transport to another; Management of connections, to limit waiting times; pricing, to allow for the use of more than one mode of transport; and, finally, information technology, to take advantage of advanced wireless applications.