ROAD TRANSPORT ORGANISER
Transport specialists for almost 25 years
Thanks to the serious work carried out since 1993, TRANS'HIT offers transport and service solutions to and from locations all over France, by relying on these French partners and it enhanced its solutions by joining the FLO group in 2013. TRANS'HIT is today the only freight forwarder which is a member of a group of Carriers.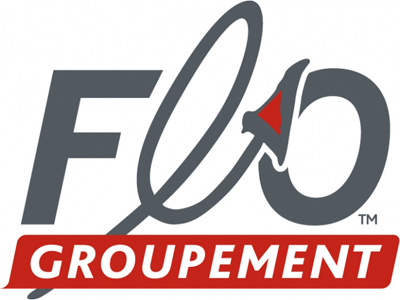 TRANS'HIT organizes over 400 transportations a day, more than a hundred of which depart from its HUB in Rixheim.
In addition, TRANS'HIT is a member of the FLOPAL distribution network for the distribution of 1 to 5 pallets throughout France via its HUBs in Orléans and Lyon.
Our job as freight forwarder / transport organizer revolves around two main principles :
Adapt the service to customer demand and their products
Favour direct transportation to reduce transportation risks
Trans'hit International meets the requirements of its customers' transportation operations through its transport partners, by combining quality of service and availability with regard to the specific demand of certain kinds of traffic.